Every story has to have a beginning… So while I'd like to write about Maudette, our beloved Citroen C6, I have to start with some history.
My husband fell in love with this car when it was presented in Top Gear S06E05 (2005.06.26).
But it took us close to 16 years to finally own a C6. 😀
Before we had Maudette, we had a lovely "old lady" Lizzie, a Citroen Xantia that cemented our love for hydraulic suspension (and Citroens in general).
Lizzie was a faithful car. We drove her for many years. But sadly, in 2020, we had to say goodbye to her.
She had a failure that would cost us a lot of money to fix. So we decided to buy a boring small car, Marco Polo, the Volkswagen Polo obviously.
We never managed to get friendly with this car. I mean… it was an okay car. Tiny. Didn't consumed a lot. But still something was missing….
Lizzie was our car on paper, but she was not "the car" or a car that you could get attached to. She was working well and didn't cause us any problems. Yet both of us kinda hated this car for the loss of our beloved Xantia. Poor car had nothing to do with it…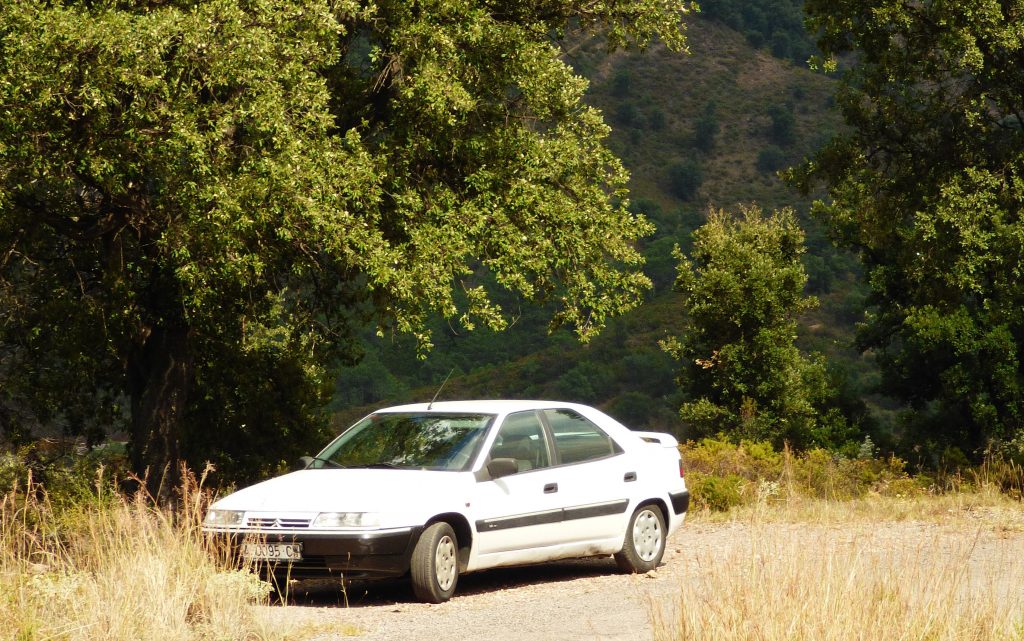 We had a few nice trips with the Polo. And I'm grateful for all those memories of the places we visited.
But our affair with a Polo abruptly come to an end on a sad January morning when we had to jump on a plane due to my mother's health problems. We had to leave the car behind… and had no idea when we are going to return.
Because the Polo was parked on the street, we couldn't just leave it there for weeks or maybe months. So we rushed to our friendly local mechanic and asked him a favor: to keep an eye on our car until we are away.
We wanted to park it on a street near him, where he could start it once in a while. He was more than generous, because he offered to keep our car in his garage for free.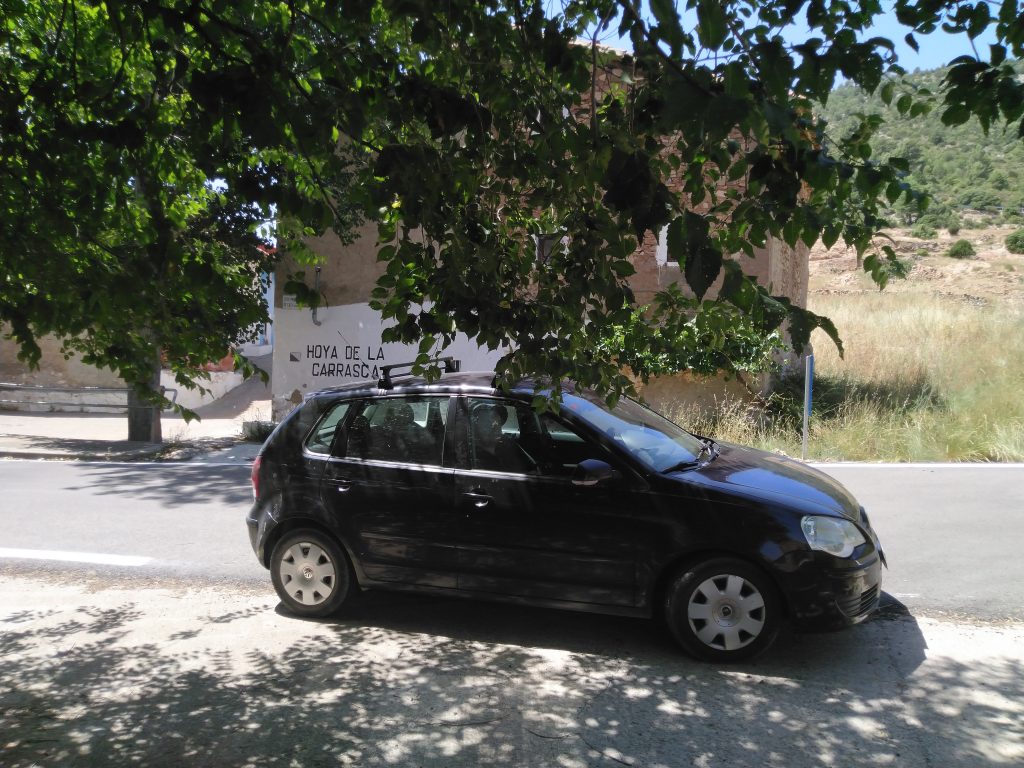 After about 4 months, we started to see that our ordeal was not going to end soon. Which was actually good news, as my mother started to slowly recover. But we still had no idea when we are going to return.
So my husband and I agreed that we should sell the car. After all, we were not attached to this machine. And it was pointless to keep it for who knows how long!
The "Impossible Dream"
On the day we decided to sell the Polo, we started dreaming about the magical Citroen C6.
We have this habit of naming our cars. So I said to my husband, we need to find a name that's aristocratic, elegant, rare — and of course sounds French. 🙂
We had fun for a few hours trying to name our future car, until the name Maudette popped into my head. And so… Maudette was born! At least in our minds. In our wish to have her.
We continued to dream for a few more months, calmly and accepting whatever life was throwing at us. Basically knowing that one day, we were going to drive this magical car and call her Maudette.  Like in some silly soap story…
Anyway… long story short: after we were able to return, we managed to buy Maudette.  And from there, the story of Maudette will unfold!