1147km done.  But yesterday, in middle of Madrid, at a fairly busy hour  on a city highway, she decided to try to give us a solid heart attack, by popping the following errors one after the other.
Was it scary? You bet it was.  From the 3rd-4th lane we safely navigated to the outside one, and since regardless of the errors the car was feeling fine, we continued our trip to the closest gas station.
A gas station, and one and a half cup of coffee later (the other half was blown off from the roof by the wind) Maudette was diagnosed with C1330 Front right wheel speed sensor signal fault.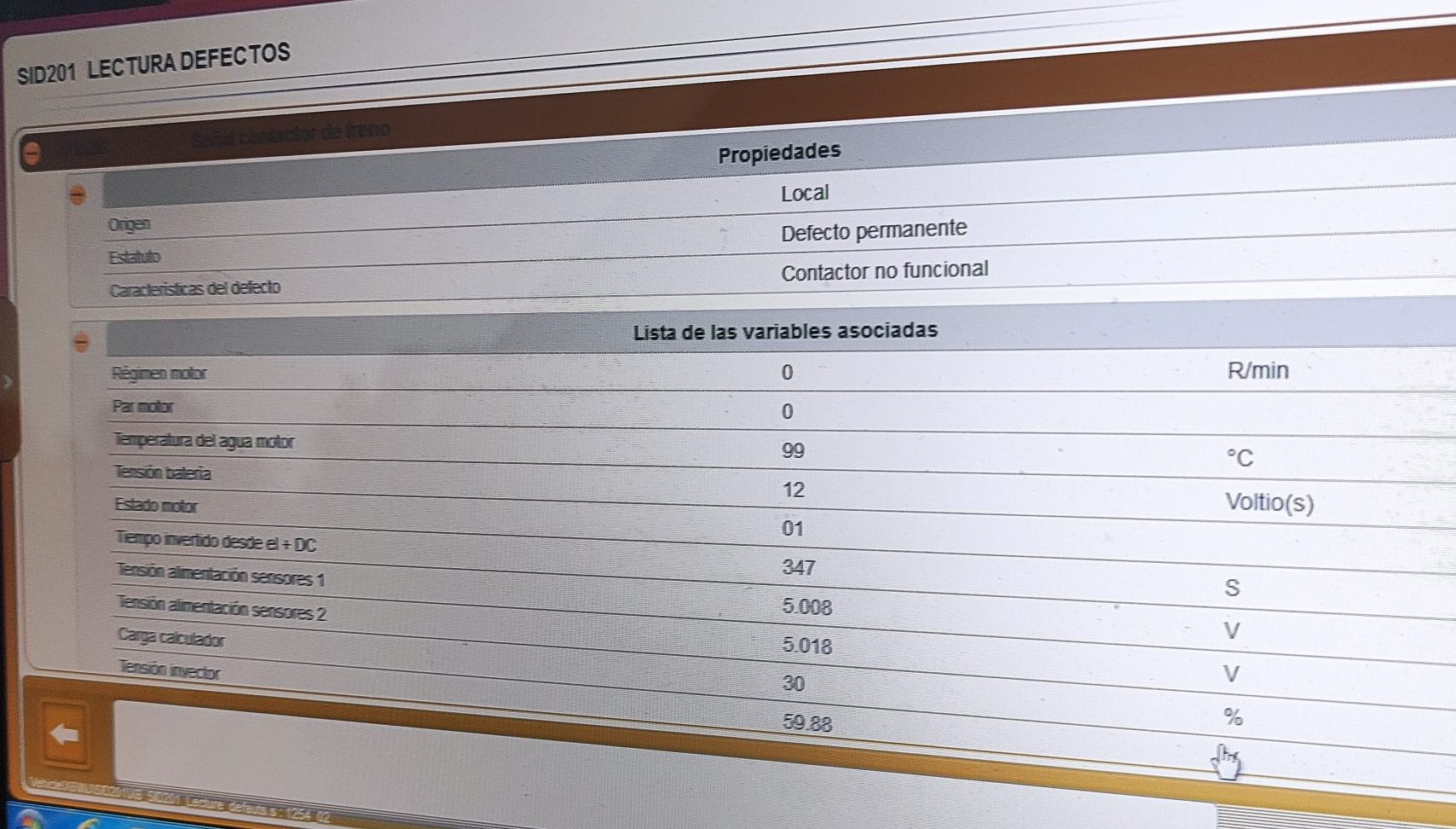 If I was sleepy right before, I was 135% awake after seeing the cascade of errors mentioning breaks, abs sensors and whatnot and still being 350km away from our home.
Anyway, we tested the most important bit in the parking lot: break lights and break, and decided to carry on.  The car was behaving normally all the way, occasionally popping up the errors to keep us more than fully alert, but we arrived home safely. with a new lights on the dash staring at us.
This car is definitely not for the faint hearted 😀
This is where we was that day 😀